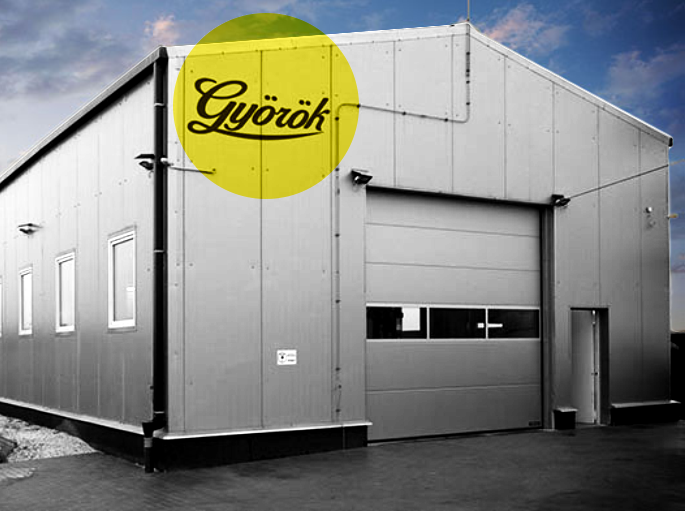 ABOUT US
Györök Kft. has been in the seltzer water production industry since 1968.
The PET bottle that emerged in the water industry in the 90s has revolutionized the production of sparkling water, and an enormous development has begun. Our company realized the potential in the new trend and has been manufacturing and distributing seltzer water related products and components since then.
We also use our products in our seltzer water company, so they are under continuous testing. The competitive situation on the market requires constant improvement and pursuit of the highest quality.
The goal of Györök Ltd is to win and keep customer satisfaction by selling quality products. Our warehouse is happy to serve the dear customers by personal pick-up, by postal delivery or in case of large orders by home delivery.